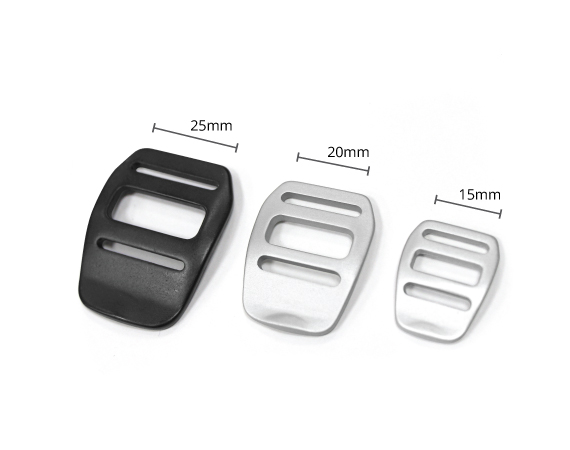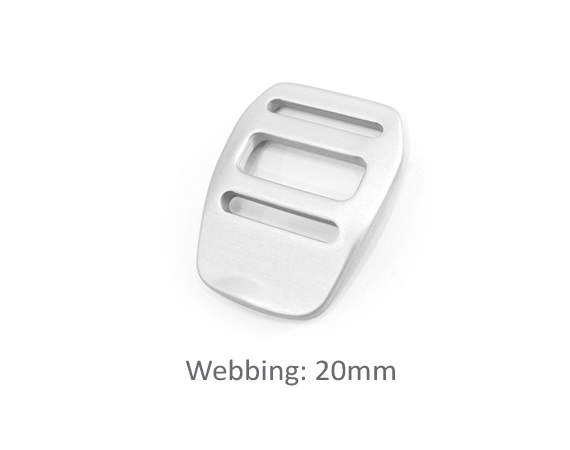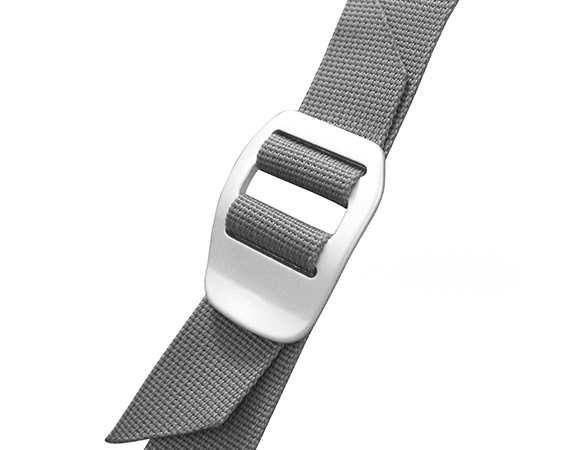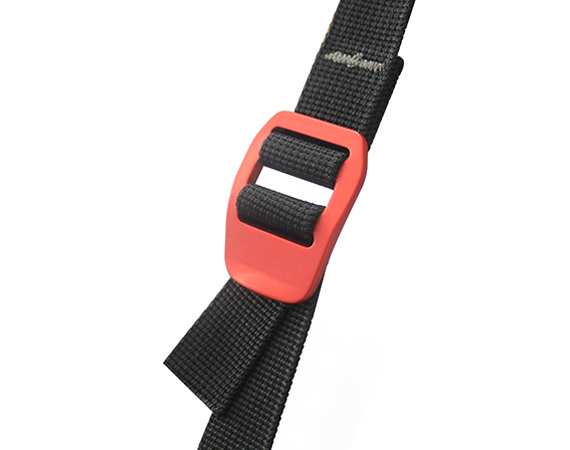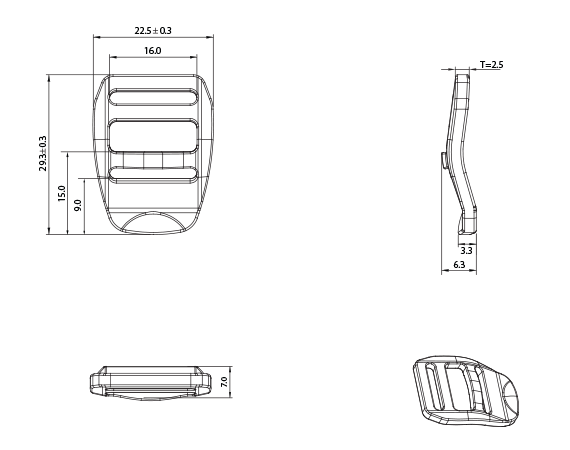 Alutica Tilt Head Tension Lock
カラー:
Custom anodized aluminum
---
_Aircraft grade aluminum
_Ergonomic design that allows easy one-handed operation
_Laser etching for custom logo is available. Large space for private label
_Securely holds the webbing while easy to control the length of the webbing.
_Slim fit style, width is not bulky.
Item code
Size
Standard (TS)
Standard (TS)
Safety Factor (TS)
Safety Factor (TS)

HH145

15mm

189Kgf

416.67lbs

170Kgf

374.79lbs

20mm

284Kgf

625.55lbs

275Kgf

605.73lbs

25mm

367Kgf

808.37lbs

355Kgf

781.94lbs